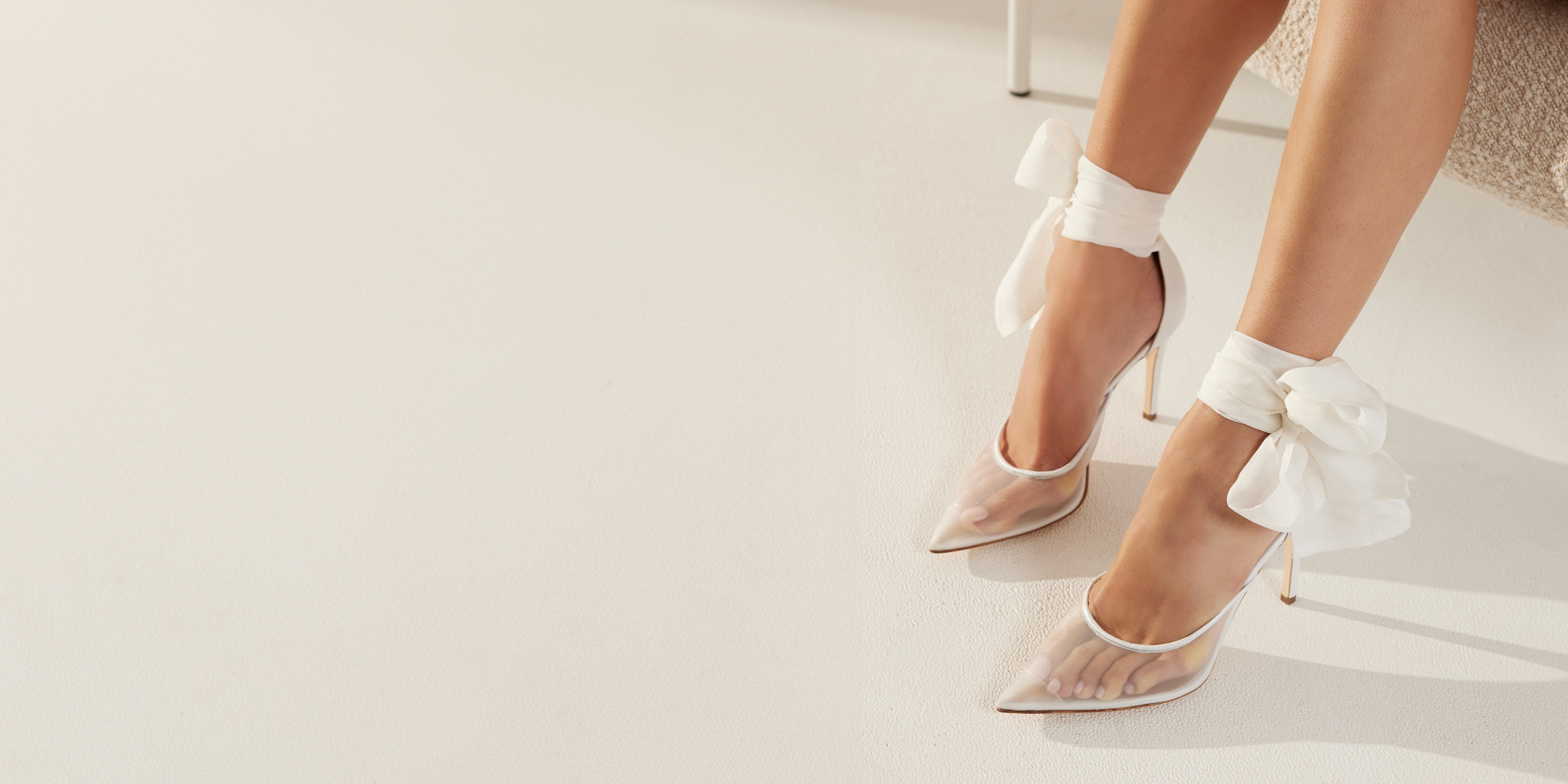 OUR STORY
Since 2018, Meggan Morimoto has challenged the belief fashion forsakes comfort. First with custom-made bridal footwear, now with ready-to-wear.
ABOUT
THE DESIGNER
Launching her bridal shoe brand in 2018, Meggan Morimoto had a simple mission — to deliver a new take on what luxury designer wedding heels could offer.

"My idea was to design high heel collections that were both striking in appearance and wearable in design. I wanted to challenge expectations of what a comfort high heel could look like and expand the conventional offering of luxury bridal footwear to include both comfort and style, equally.
"Morimoto has rapidly distinguished her designs, with the brand becoming a truly international label. Her collections are worn by brides across Australia, New Zealand, the United States, Canada, Europe and the UK.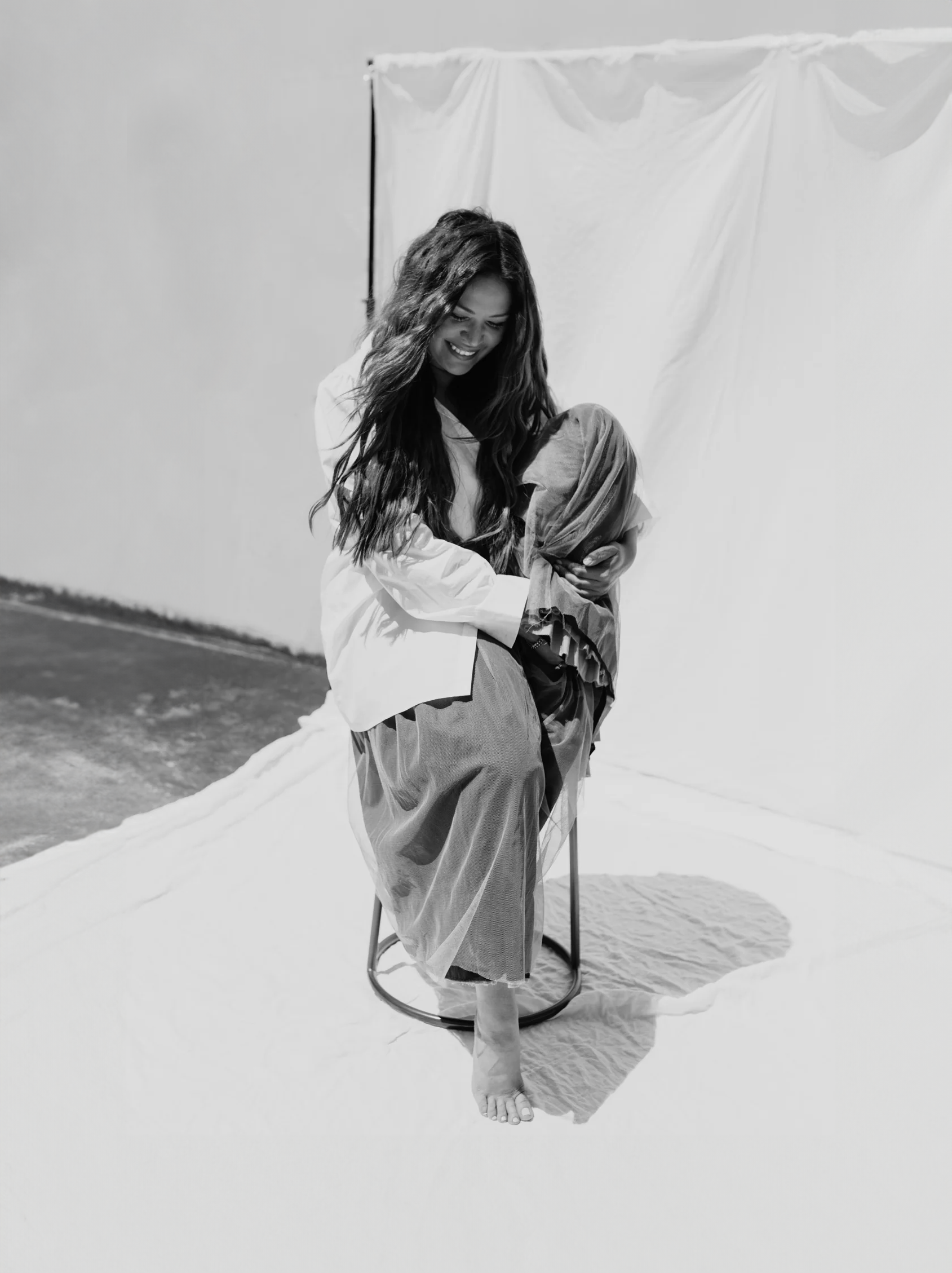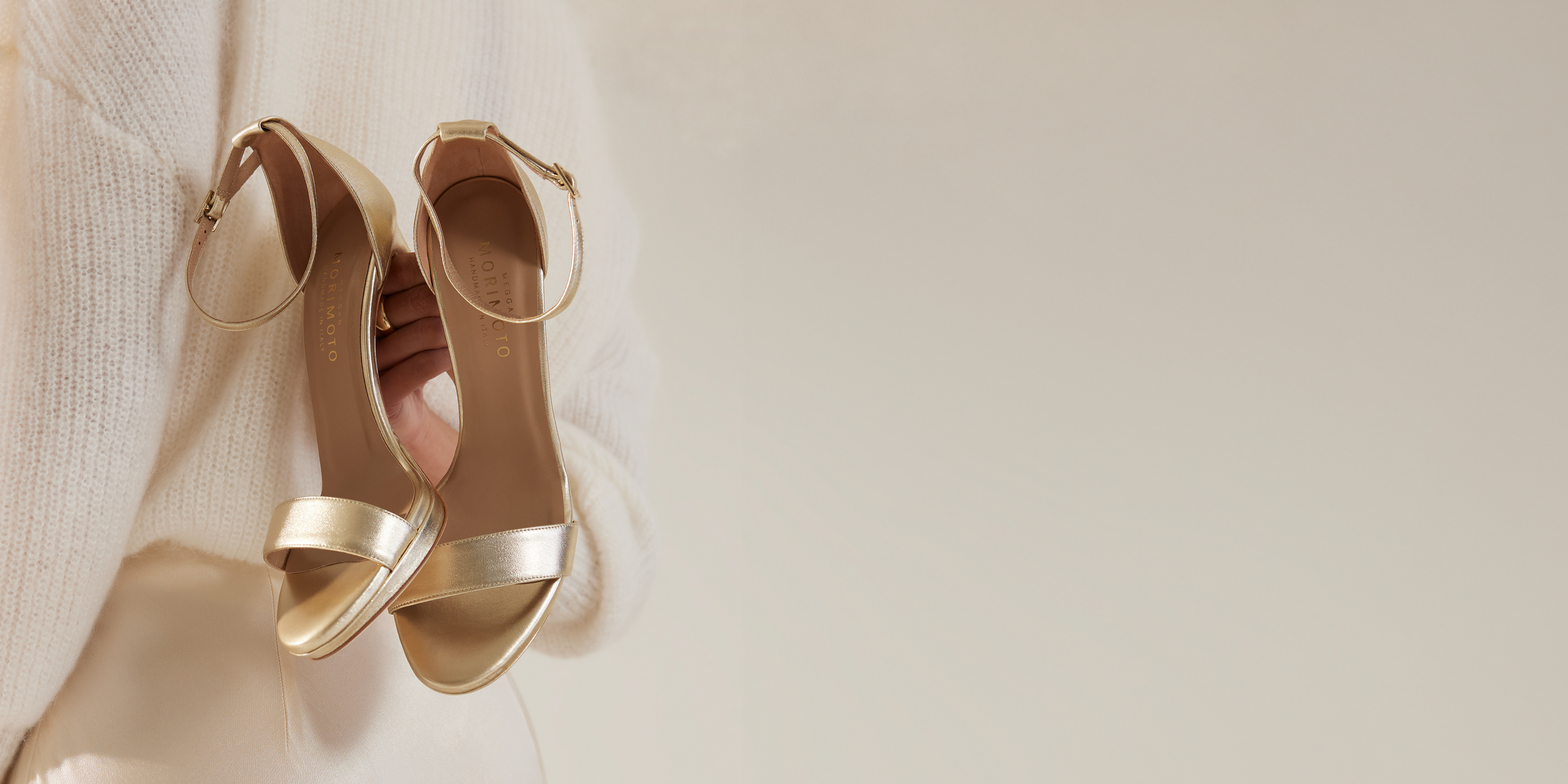 DESIGN PHILOSOPHY
WABI SABI
"A lot of my designs draw on a Japanese aesthetic philosophy called Wabi Sabi. 'Wabi' more or less translates to simplicity, freshness and understated elegance, whilst 'Sabi' refers to the beauty of imperfection. The idea that nothing is ever finished or perfect resonates with me. When we slow down our design process and embrace elements of imperfection, we can achieve another dimension of beauty."
ATTENTION TO DETAIL
SLOW, MINDFUL DESIGN
"I focus a lot on combining blunt lines with feminine curves to create asymmetry and using multiple fabrics and leathers to create texture and imbalance. Everything is considered, from the colour and weight of the lining, sole and stitching, to the way all these elements combine visually. In a way, I'm often not thinking about the end result, but the materials, embellishments and construction techniques I use to create something. I know the process is yielding results when I can connect to the shoe, and when it has meaning to me."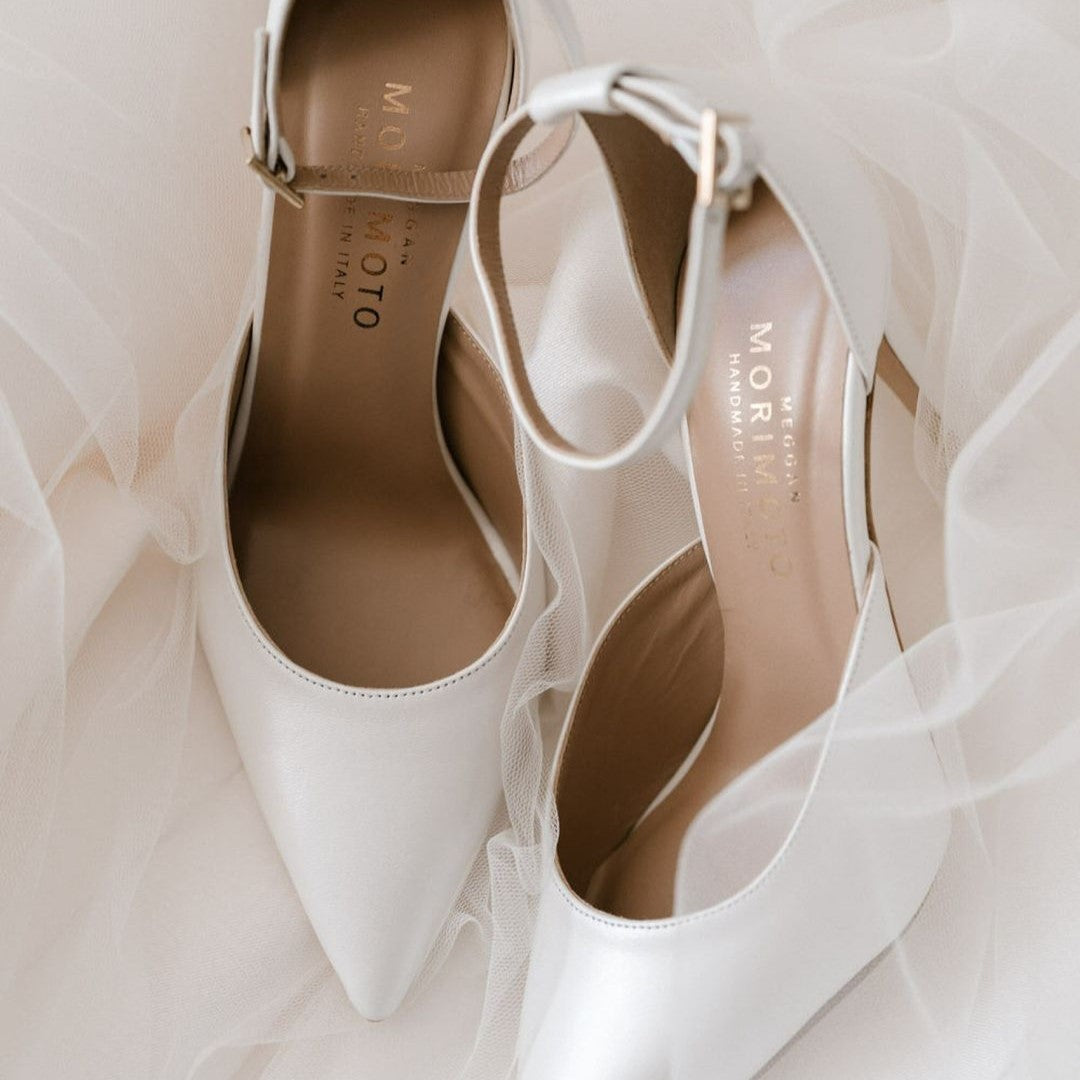 MORE ABOUT THE BRAND
OUR STORY
Since 2018, Meggan Morimoto has been challenging the belief fashion forsakes comfort. First with custom-made bridal footwear, now with ready-to-wear.
READ MORE
OUR ARTISANS
Our artisans are true craftsmen and women who've been setting the standard for Italian luxury footwear for generations. Their passion shines in every piece.
LEARN MORE
REAL BRIDES
We're fortunate to have been part of the special day for so many beautiful brides. Take a look at how some of our real brides styled their Morimotos.
VIEW BRIDES