STEP INTO COMFORT AND STYLE WITH OUR NEW SS24 COLLECTION
From Bridal Aisles to City Streets
13 core styles, 94 ways
Choose from one of our signature styles and personalise your shoes with one (or more!) of our detachable embellishments.
FROM CEREMONY TO RECEPTION, IN LUXURY COMFORT
Designed in Melbourne and handmade in Tuscany, Meggan Morimoto footwear challenges the concept that fashion necessarily forsakes comfort. Ethically & Sustainably produced one luxury modern bridal shoe at a time. A marriage of comfort and style, our designer wedding shoes will have you walking on air. Style them up with our detachable embellishments on the big day, then style them down to enjoy every day.
Our Signature Collections
DISCOVER THE MORIMOTO DIFFERENCE
DETACHABLE EMBELLISHMENTS
STYLE UP & DOWN
Our aim? To create shoes you'll love on your wedding day, live in for years to come. Complementing our luxury bridal shoe collection is a range of detachable embellishments. From leather obi bows to pearl drops and silk ankle wraps, the embellishments give brides the flexibility to customise their look. Style your Morimotos up on your wedding day, then down for the everyday.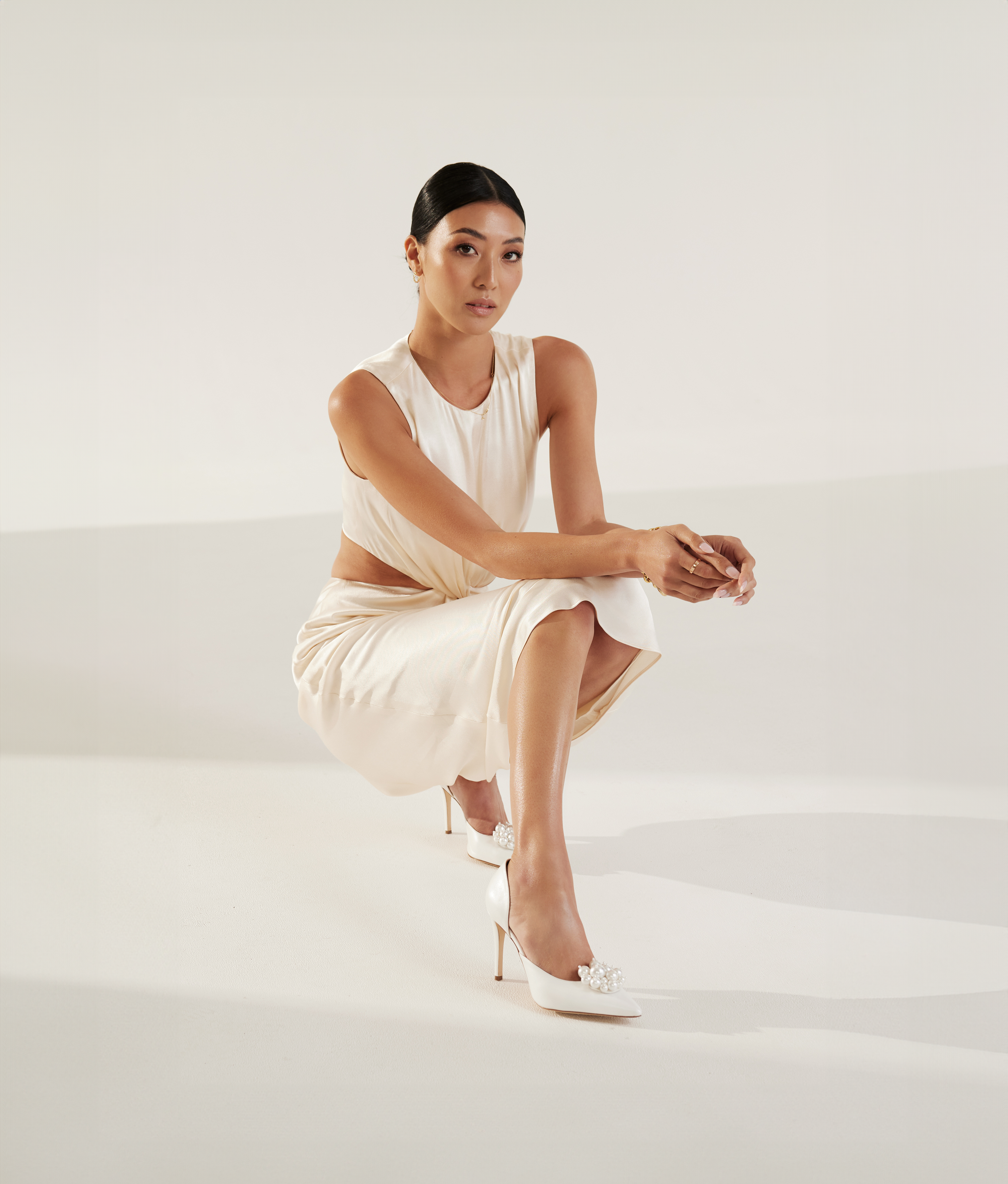 ★★★★★

Thank you so much for my lovely shoes! They where so comfortable honestly couldn't have been more perfect. I stayed in them the whole night. They are by far my most favourite shoes I own.

Gelisa & Omar

Tasmania, Australia
★★★★★

My shoes where my favourite thing, especially loved how I could wear them with and without the pearls! I wore them ALL day and tell everyone bout how comfortable they where. Thank you so much!

Simone & Dan

Sydney, Australia
★★★★★

I absolutely love my gorgeous shoes and was so excited to wear them on my special day! I've already worn them a few times since - they are my favourite go to shoe!

Tiffany & Tanapong

Byron Bay, Australia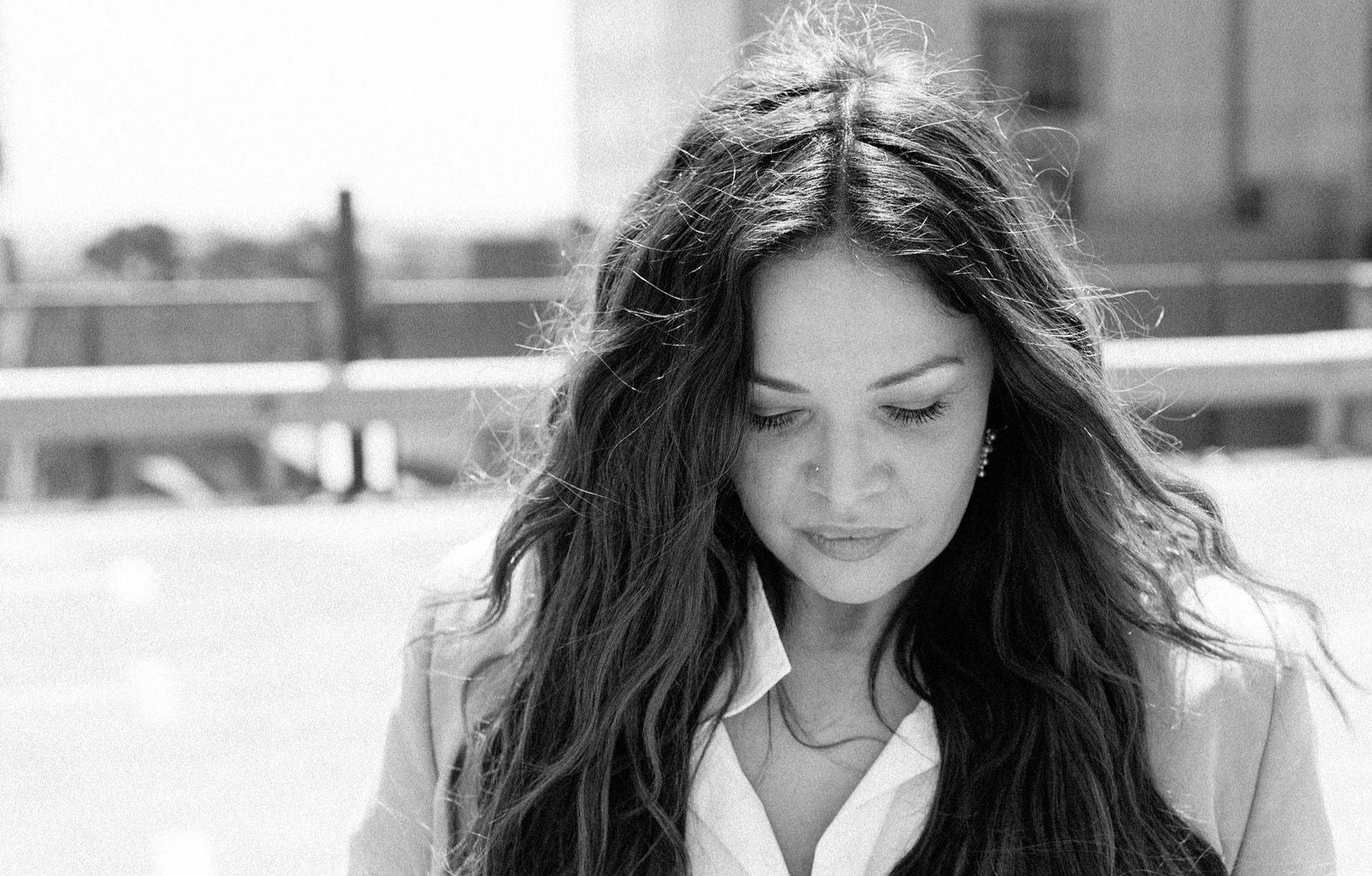 THE DESIGNER
MEGGAN MORIMOTO
"The idea that nothing is ever finished or perfect resonates with me. When we slow down our design process and embrace elements of imperfection, we can achieve another dimension of beauty."
LEARN MORE
SUSTAINABILITY
CONSIDERED DESIGN
Over 20 billion pairs of shoes are produced globally each year, with roughly 300 million pairs ending up in landfill. Non-leather shoes tend to start falling apart at barely a year old – the soles start detaching and they become irreparably scuffed.

As a slow fashion brand, we put our faith in the centuries-old methods of Italian artisans and use nappa leather uppers and linings and suede leather soles. Leather biodegrades much faster than synthetic materials and is safer for our planet. With a 10-plus year lifetime in your wardrobe, it also reduces contribution to landfill.


Comfortable, Conscious, Customised.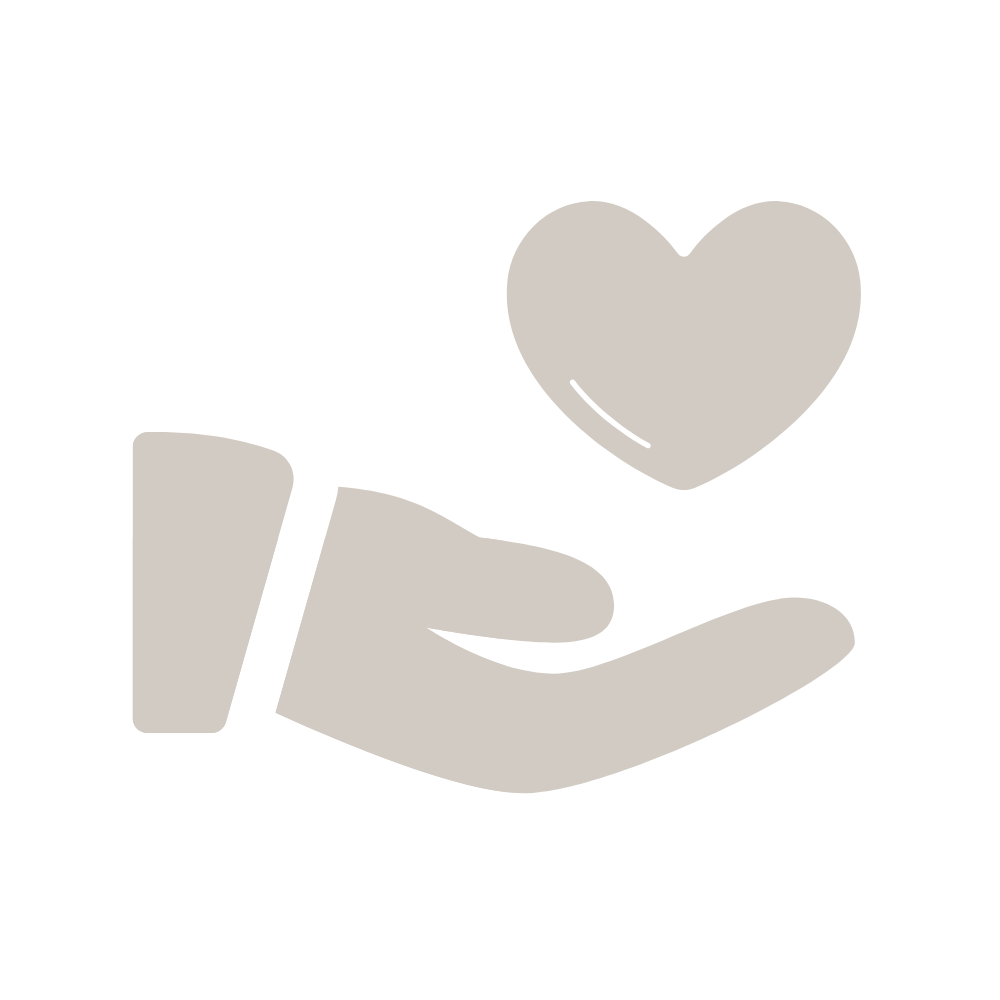 Ethically Made
Family-owned factories ensure conscious manufacturing.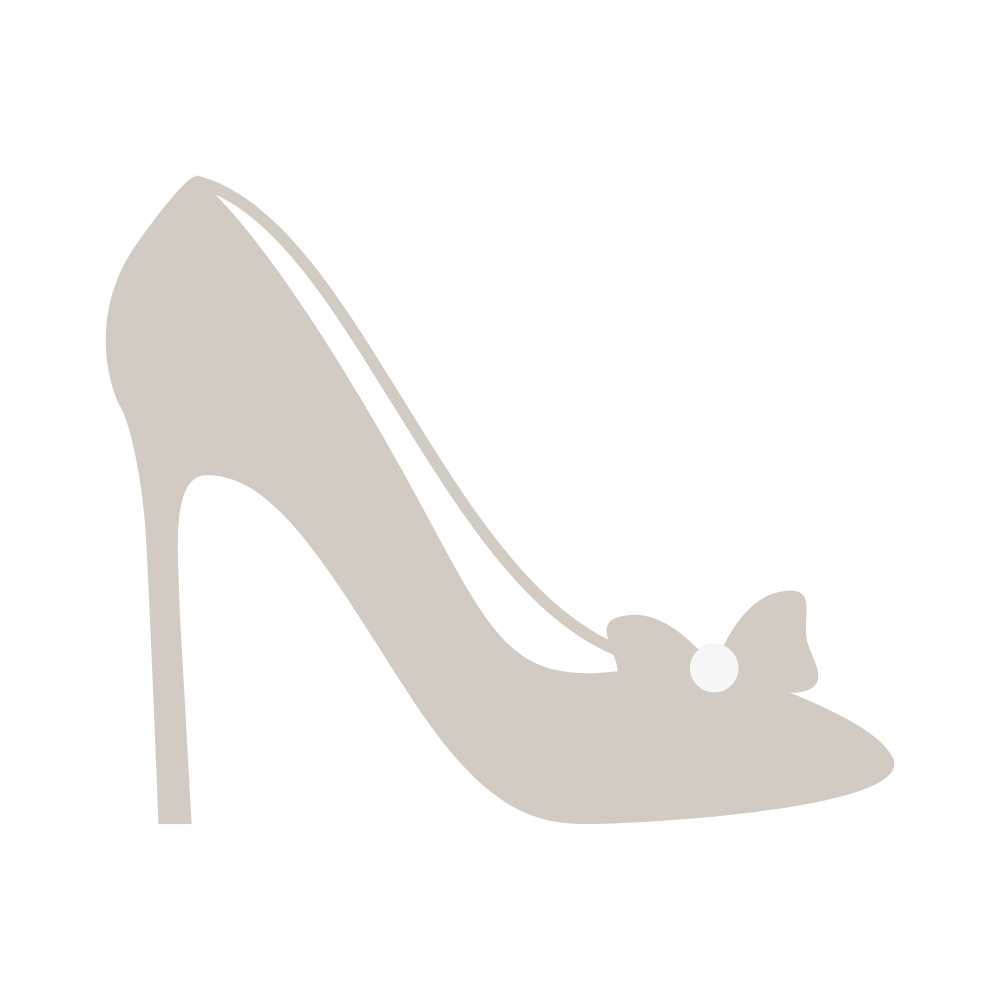 Unique Designs
Detachable Embellishments to add personal style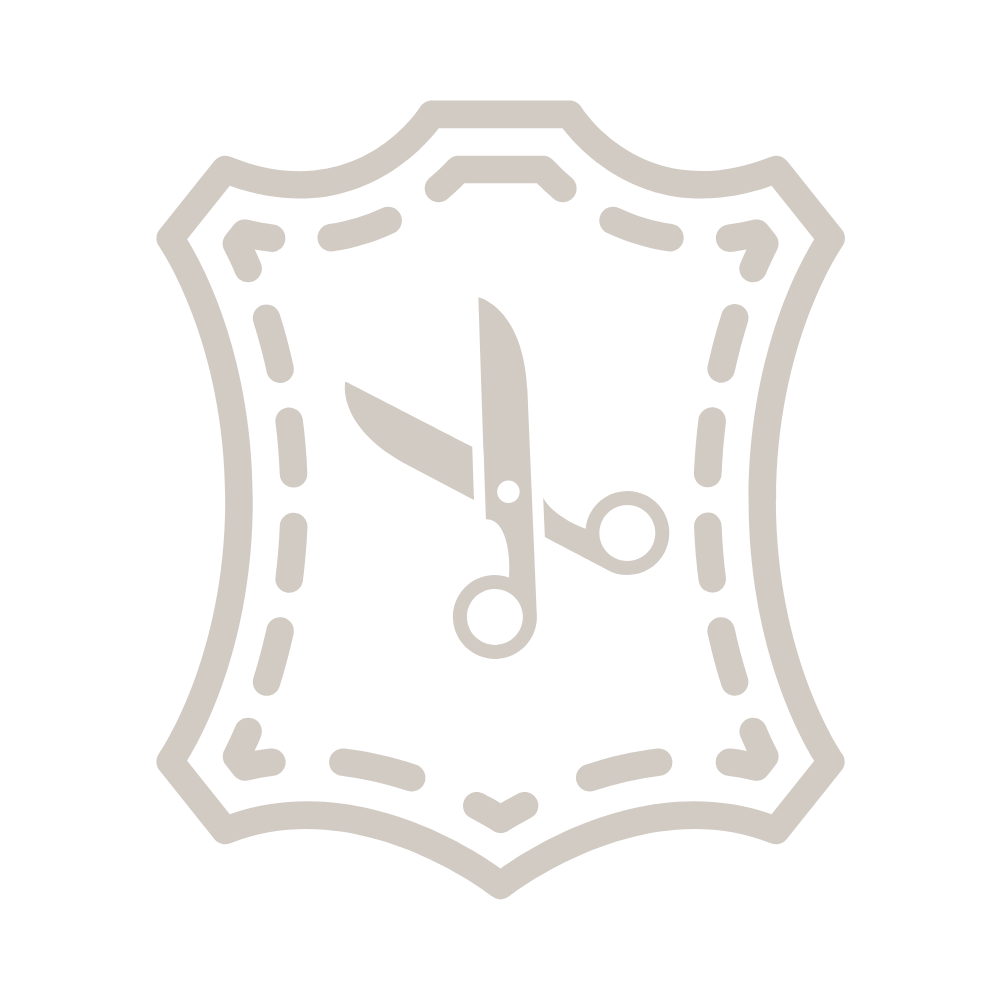 Luxury Materials
Premium Italian nappa leather and fabrics. Precision cut patterns.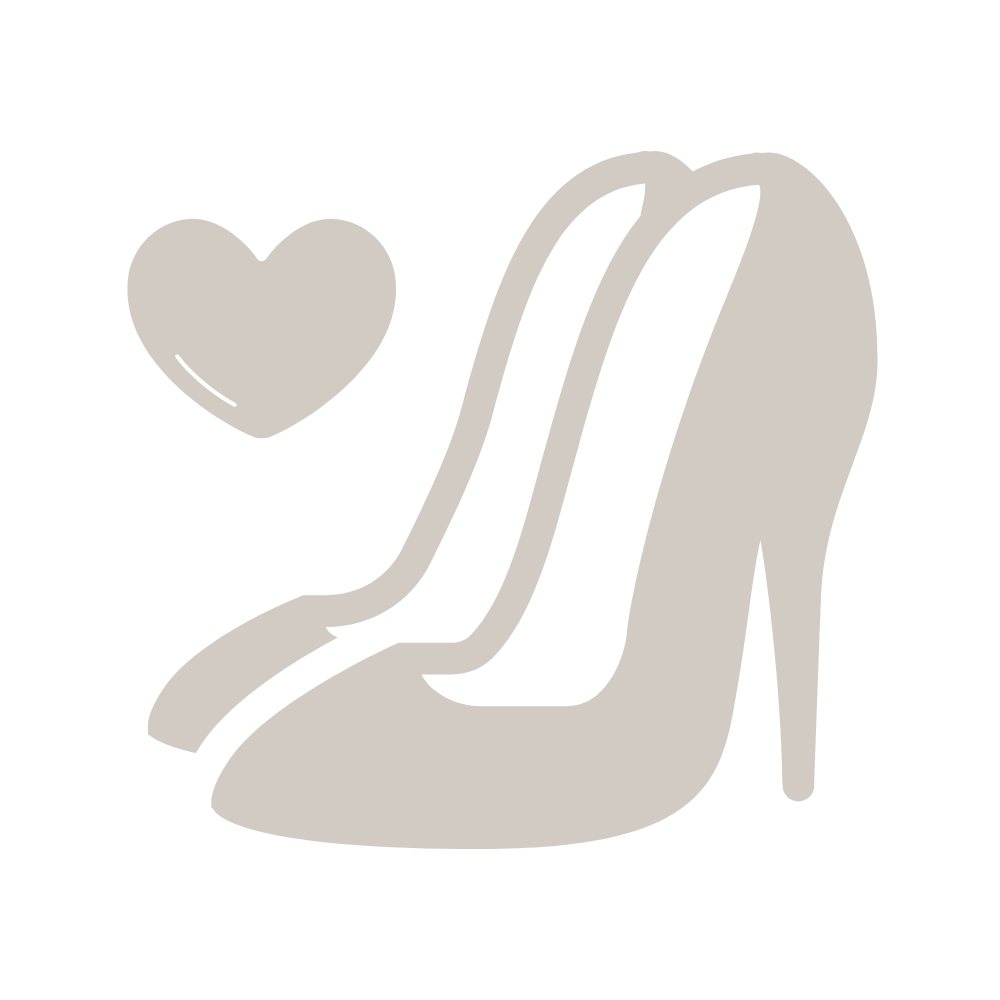 Comfort Assured
PORON memory foam insoles for unmatched comfort.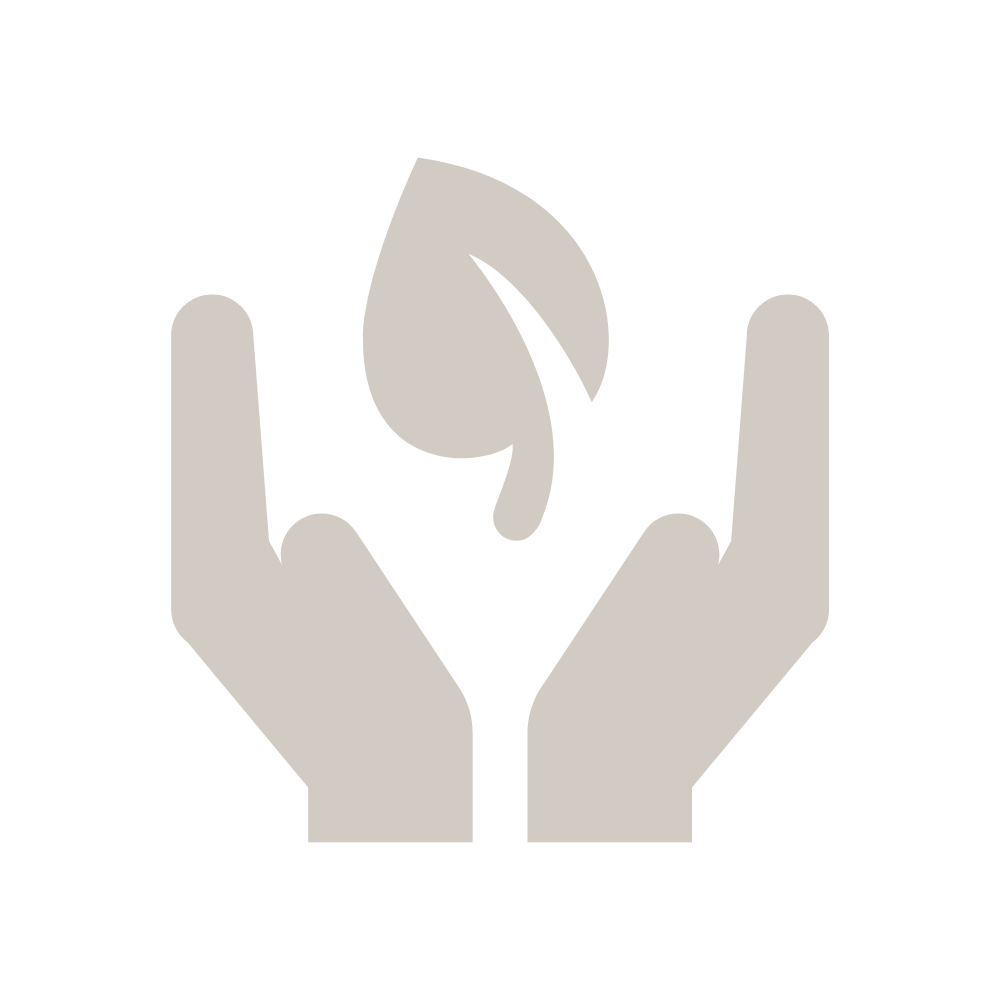 Sustainability First
Produced in limited quantities to reduce global shoe waste.