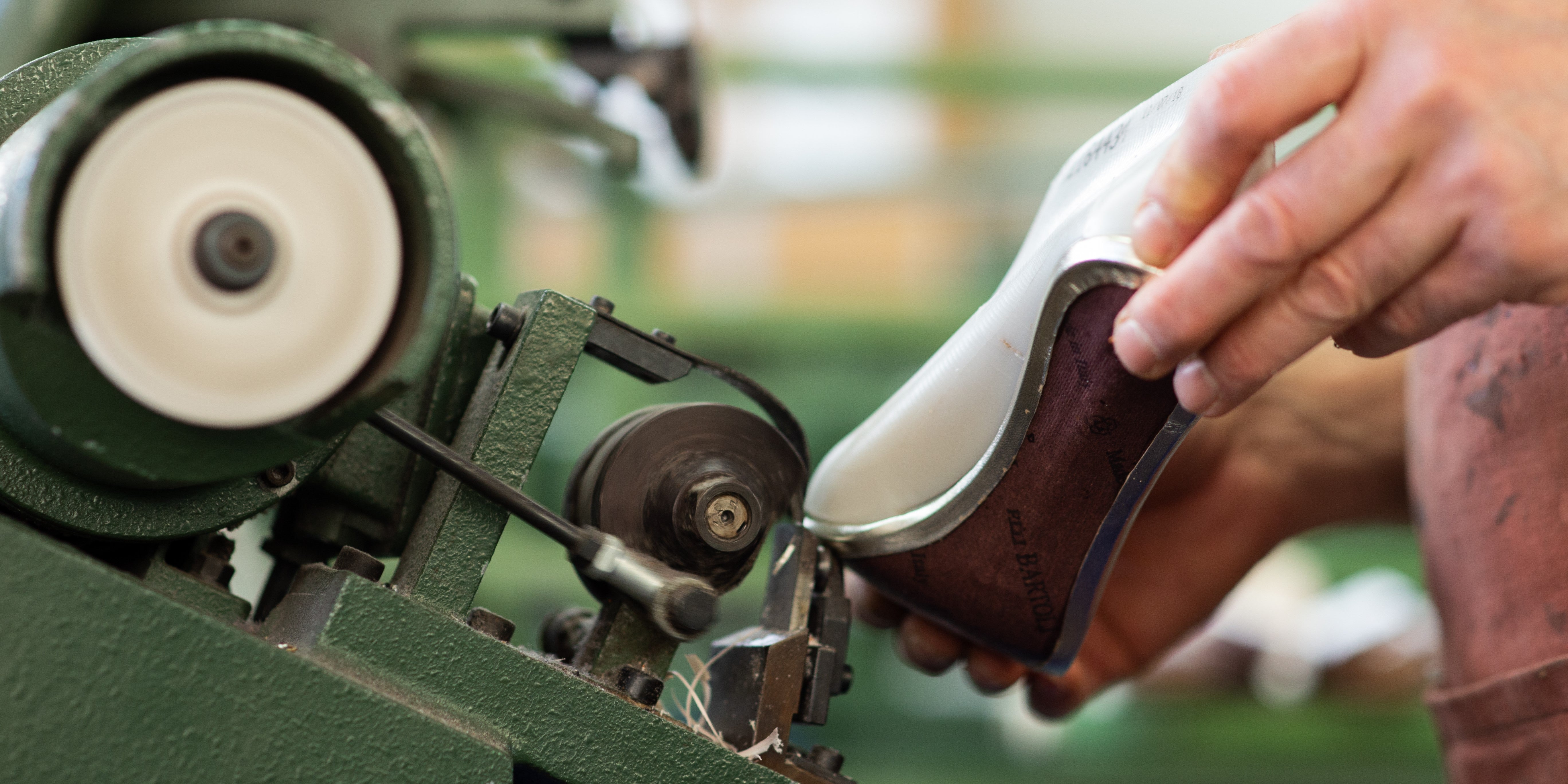 ETHICALLY MADE
Designed in Melbourne, Meggan Morimoto shoes are handmade in the hills of Tuscany, Italy. We work with only the most skilled and ethical artisans – generational craftspeople with luxury shoe-making in their blood.
DESIGNED IN MELBOURNE
HANDMADE IN ITALY
Our bespoke collections are designed in Melbourne, Australia. Each pair of shoes is then handcrafted in our family-run shoe factories in Tuscany.
It takes seven separate factories, with highly specialised craftspeople, to make one pair of Morimotos. A slow fashion ethos and appreciation of the centuries-old method of Italian artisans are at the core of our brand. Producing quality shoes that last is our promise to you.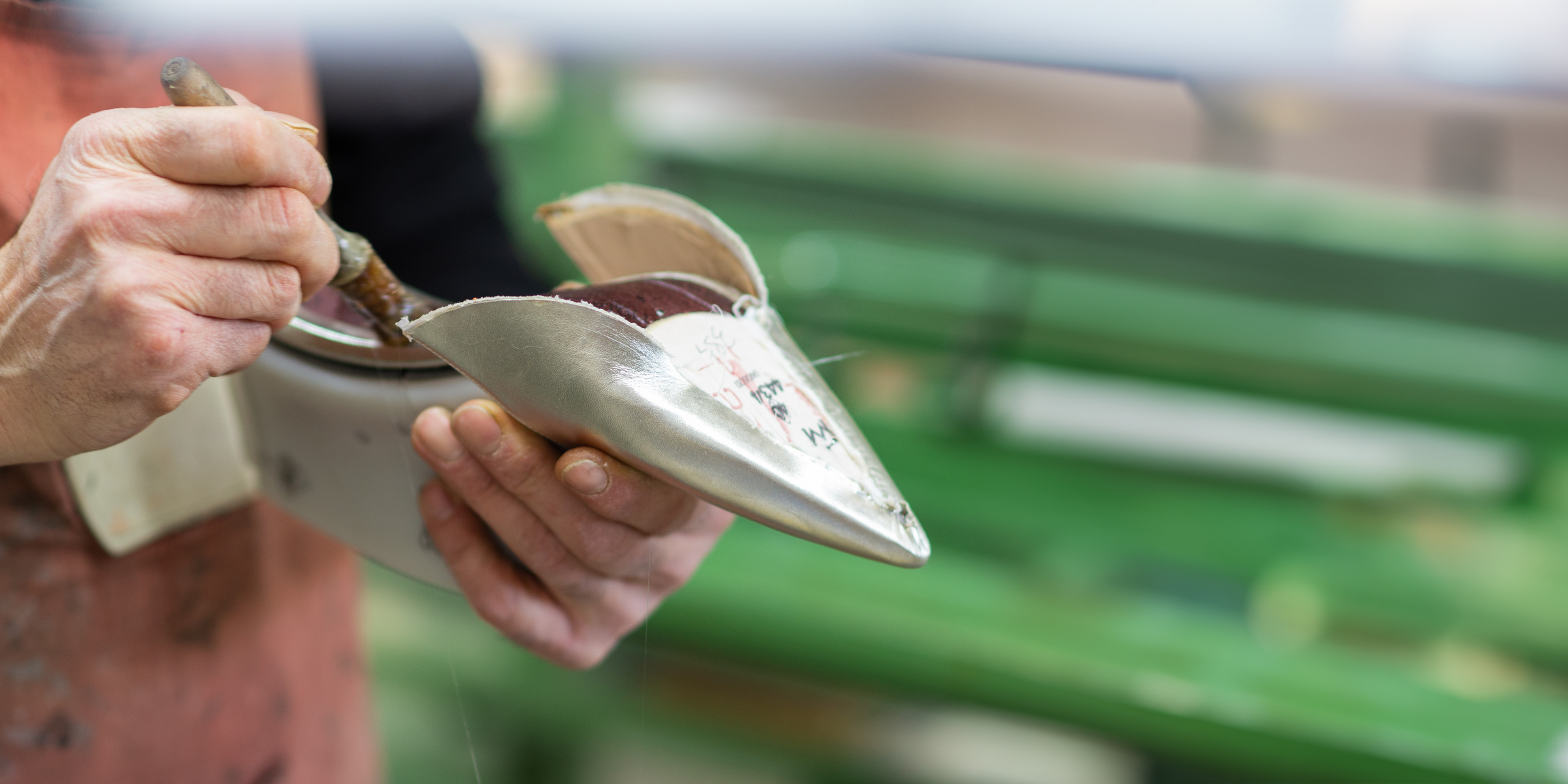 PASSION AND PRIDE
GENERATIONAL ARTISANS
Our shoe artisans are true craftspeople who have been setting the standard for luxury footwear for generations. Having worked with the likes of Chanel, Manolo Blahnik, Gucci, Bruno Magli and Vivienne Westwood, our artisans are unrivalled in their craft.
ATTENTION TO DETAIL
AT EVERY STEP
From the factories engineering our custom-designed even weight distribution lasts to our hidden comfort insoles and suede soles, no detail is overlooked. Every supplier, material and step of the production process is considered. And nothing is rushed. Attention to detail to achieve comfort and style from quality materials is forefront every step of the way.