Time is running out, our 20% OFF sale ends today!


Designed on Melbourne. Handmade in Italy.

Perfect for your wedding, the festive season or any wedding parties leading up to your big day.
JAMES SLINGBACK
Metallic Gold

JAMES SLINGBACK
Mandarin & Pink
Our bespoke collections are designed in Melbourne, Australia and every pair of shoes is
handcrafted in our family-run shoe factory in the hills of Tuscany, Italy.

"Meggan designed the shoes I dreamed of for my wedding day. I danced the day and night away in my beautiful shoes and never took them off! I have worn them again since. Stylish and practical! I loved my shoes so much I got myself a second red satin slipper. The shoes of dreams."

Aoife
"Thank you so much for making my wedding shoe dreams come true. From our 2020 elopment to our 2021 wedding i'm so happy I chose Morimoto's. They are incredible, so impressed with the comfort. I absolutely love my shoes and can't wait to wear them again."

Demi
"Just wanted to say a proper huge thank you for my wedding shoes! Your service was impeccable. You're my favourite. Would be a pleasure to meet you one day soon and buy another pair of your beauties.
Big love to you and your team of Italians."

Simone
"Meggan really listened to what I wanted and was able to provide helpful and useful advise to make sure we created a pair of shoes that didn't only look amazing but were also practical and comfortable. Every aspect of the shoe was thoroughly thought through from heel height to shoe shape, fabric, colour and finishing detail. I love my Meggan Morimoto shoes, I received so many compliments at the wedding and they are still one of the first things people comment on when they see photos. I was on my feet all day and boy did we dance the night away!"

Alicia
"I was recommended Meggan's Morimoto shoes by the lovely girls at Karen Willis Homes for my wedding. The whole process working with Meggan was seamless from the first fittings to receiving my beautiful , handmade customised shoes. The shoes carried me through the evening and lots of dancing in comfort and I think looked so elegant with my dress. Meggan's attention to detail and her professional approach was very much appreciated .
I'm looking forward to wearing my shoes for years to come."

Petra
"I bought my wedding shoes from Meggan Morimoto. They just came and I absolutely love them. They are not only gorgeous but beautifully made. Meggan herself engaged with me from the very beginning of the process and helped me customise my shoes to get the perfect size. She was very helpful, transparent, and reassuring throughout the process. I would (and probably will) buy shoes from Meggan again."


Aisha
"Usually I count down the minutes until I can take my heels off. The first time I wore my MMs I made it through the entire day with absolutely no dramas - and in style. Most comfortable high heels I own. I own 7 pairs of Meggan Morimotos now, they are without a doubt my go to heels."

Amea

"I'm so happy to have been able to have Meggan's shes be a part of my day. I loved every minute of the process to create my amazing shoes. I cannot wait to get out of lockdown and to find all the reasons to be able to wear them again."


Erin
"Thank you so so much! The James Slingback is the best and most beautiful pair of shoes i've every owned. They where so comfortable. I stayed in them until 1am (the whole night). Honestly, they couldn't have been more perfect.
Thank you thank you thank you."

Gelisa
Featuring our unique to the brand hidden comfort insoles, even weight distribution and
buttery nappa leathers - you'll be dancing the night away pain free.



Partners & Recommendations

We present 'Unexpected Places', a campaign utilising only homemade sets, pre-loved household items and natural light to create a sense of understated elegance.
This campaign is the result of Meggan Morimoto's reflections upon the events of 2020, and explores how
—
through a process of adaptation
—
everyday challenges and imperfections can evolve into an aesthetic of simplicity and freshness.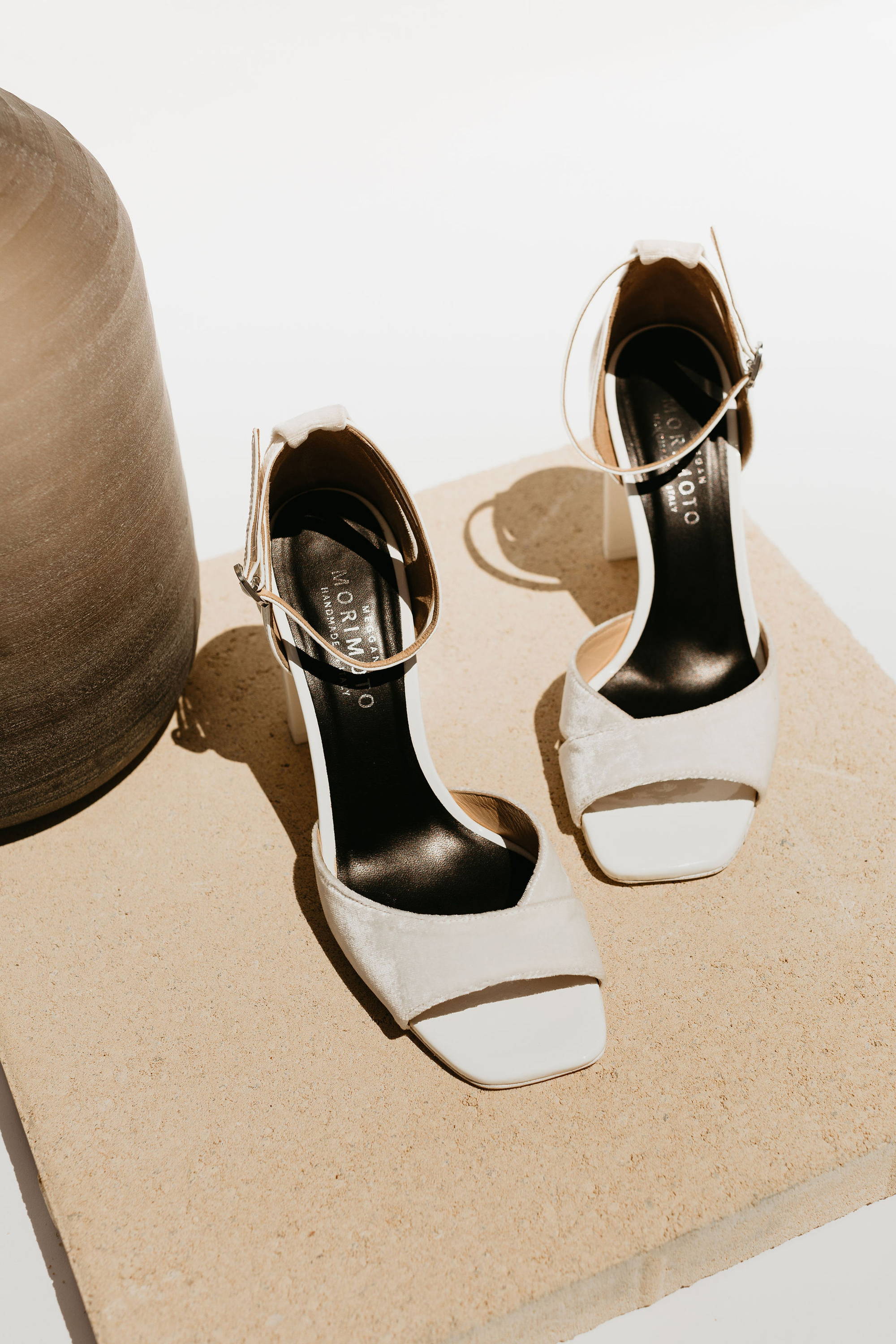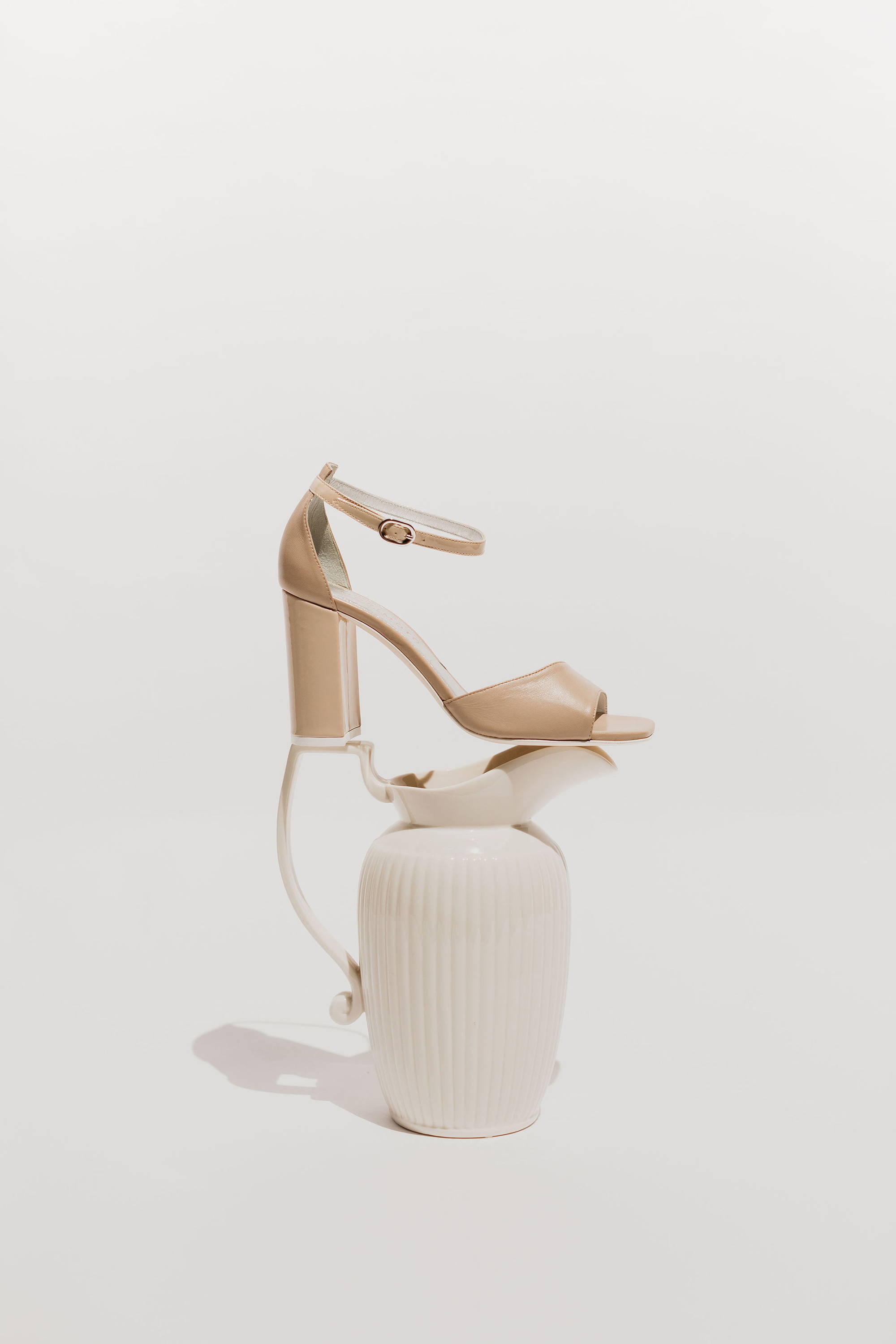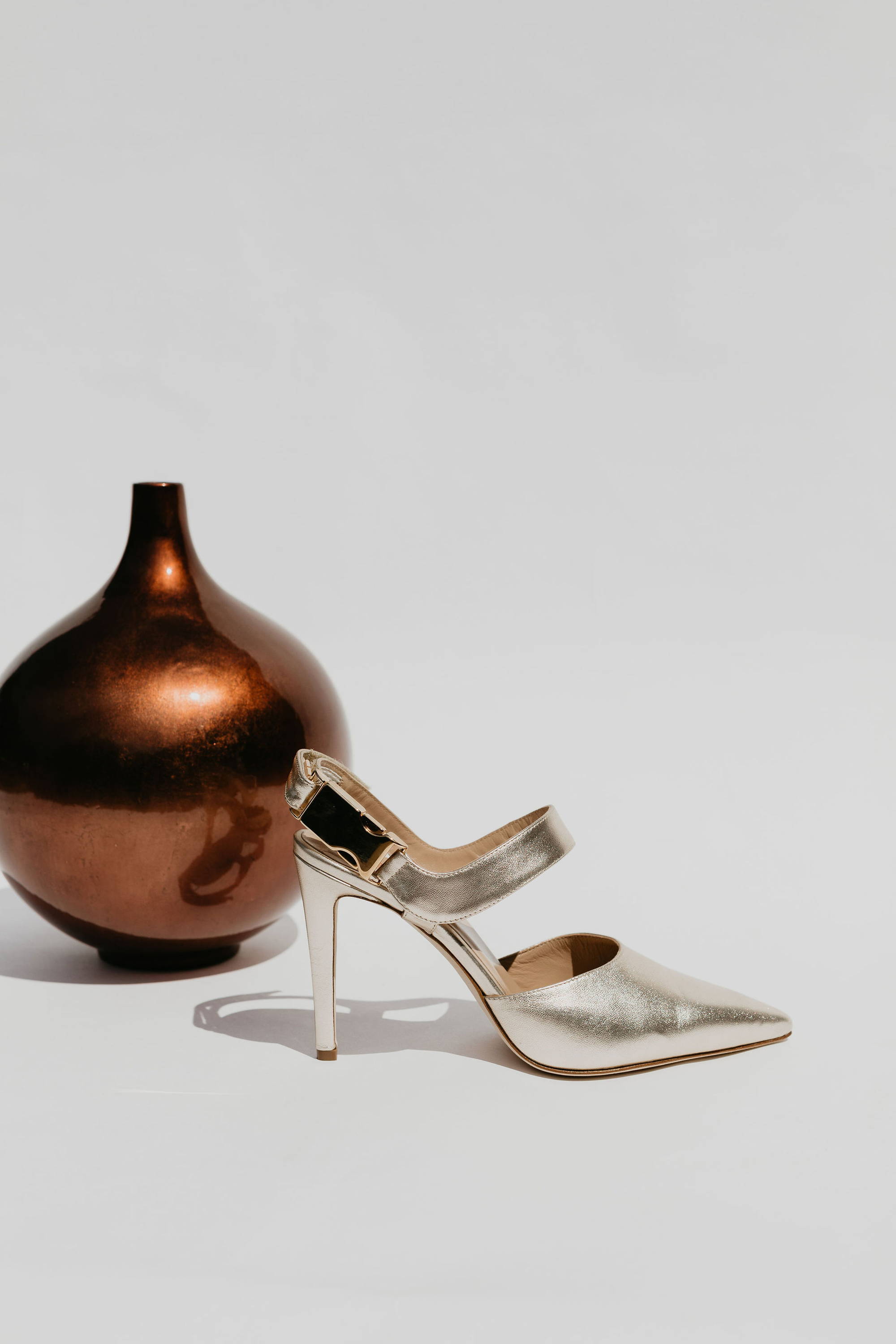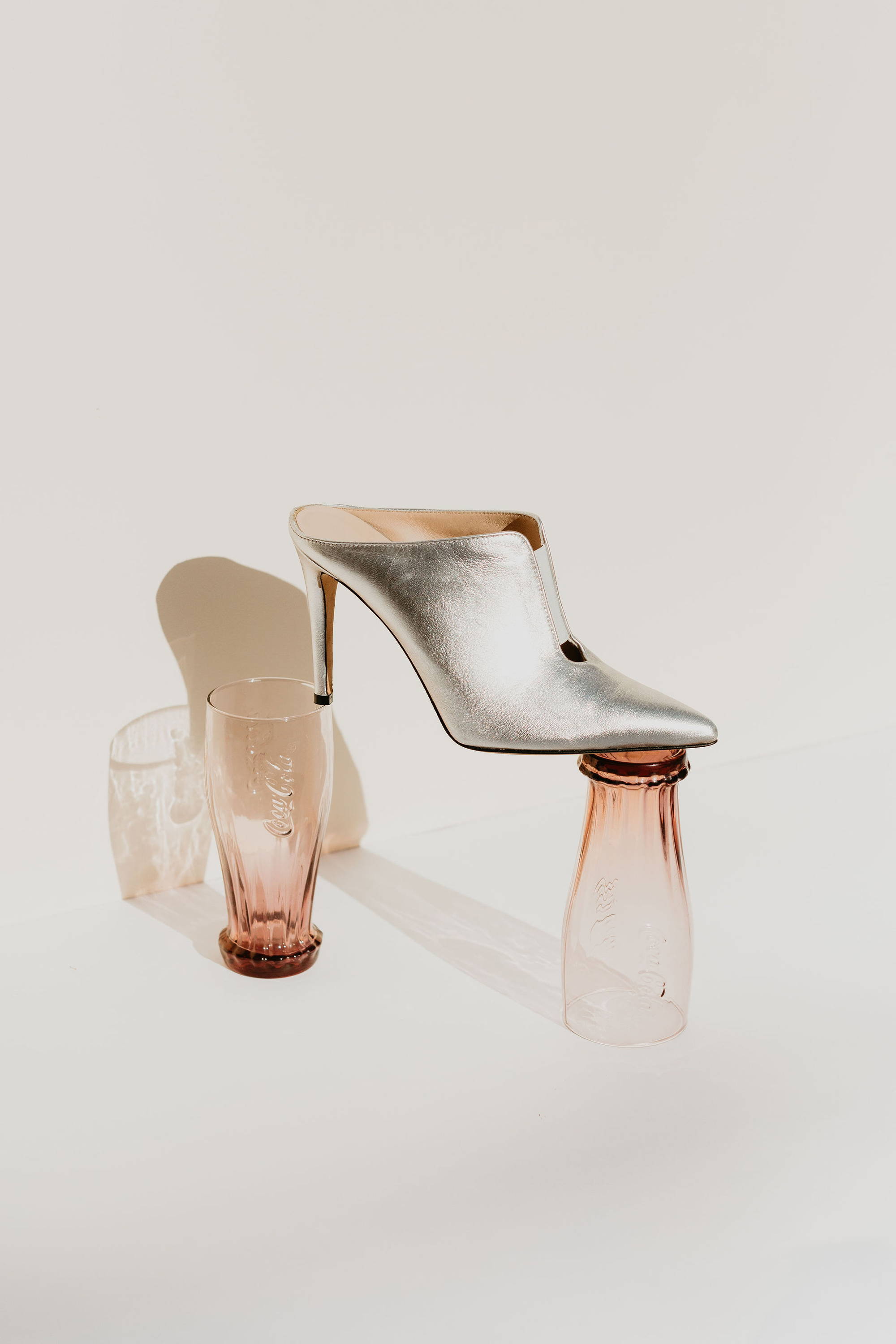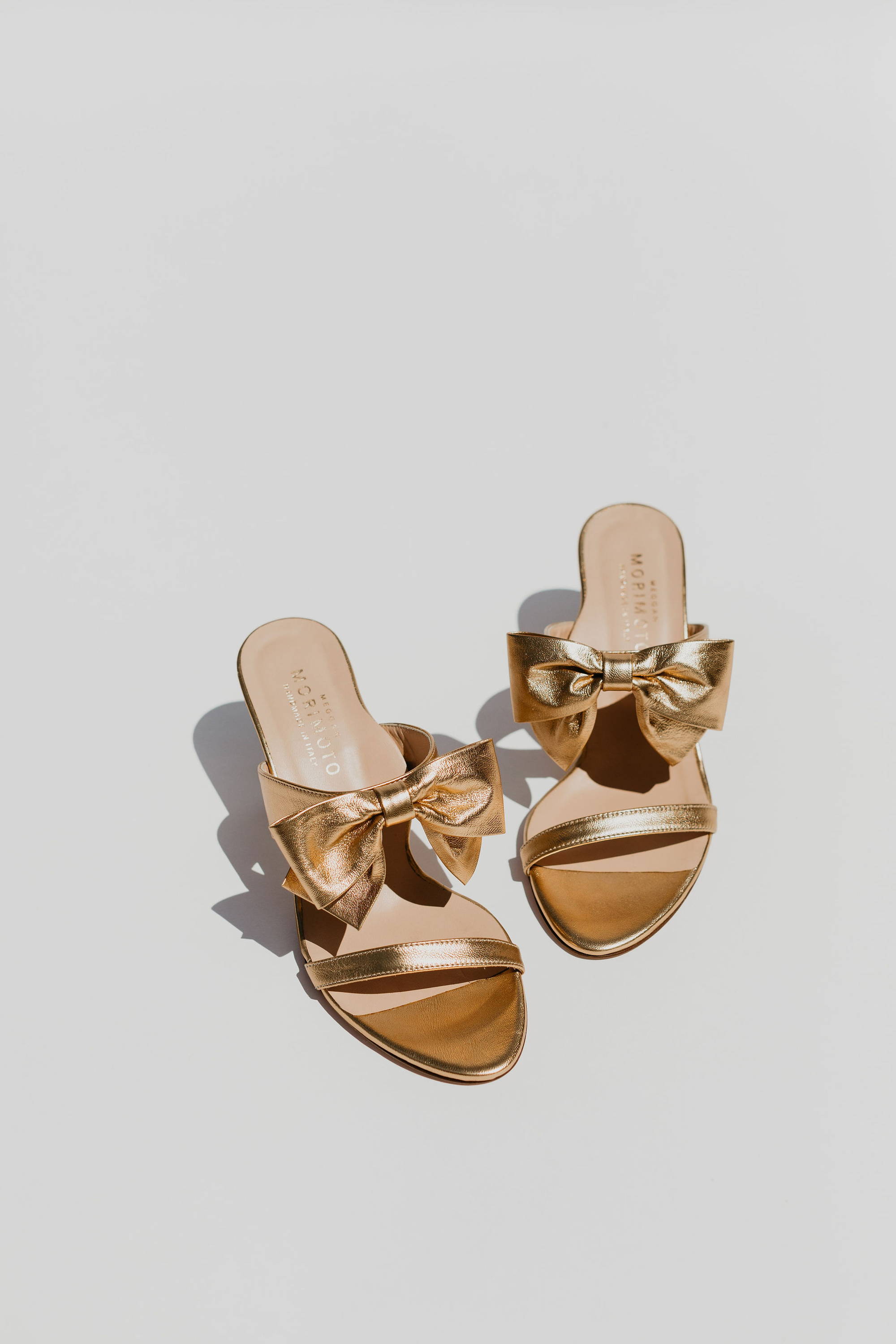 We acknowledging the traditional custodians of the land

on which we work and live, the Wurundjeri people of the Kulin nation.

We pay our respects t
o their
elders past, present and emerging.