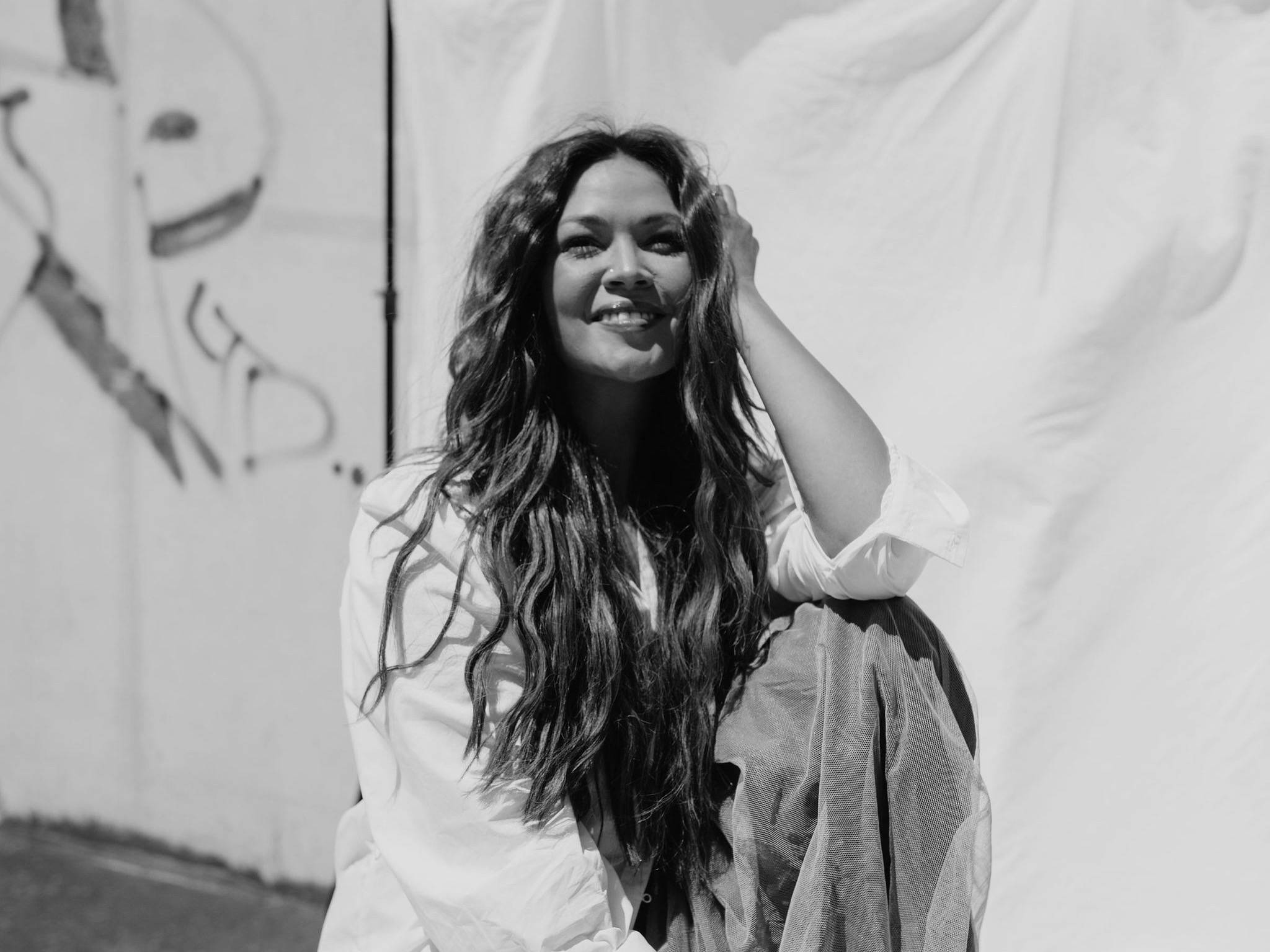 Long standing conventions still tower over the designer high heel industry and leave us accepting that fashion necessarily forsakes comfort.
I began Morimoto shoes interested in designing a new take on what luxury designer heels could offer.
My concept was to design a high heel collection that was both striking in appearance and wearable in design. I wanted to challenge expectations of what a comfort high heel could look like and expand the conventional offering of luxury footwear to include both comfort and style, equally.
Morimoto encompasses my idea of true luxury footwear: it's bold and expressive yet practical and wearable– it's style without compromise.
I've spent 4 years: engineering comfort construction; designing patterns; prototyping, sampling and refining every design to build out my collections; and unravel the elusive world of Italian shoe manufacturing.
I'm pleased to be able to now share the Yesterday and Tomorrow collections with you and I hope they can offer you the style and comfort you seek– no compromise.
In fashion and design I'm interested in the intersection of the old and the new: traditional craftsmanship meets contemporary style.
As such, I thought it was fitting to name my label after the original influencer of my style sensibilities, my Japanese grandmother Teruko Morimoto. Independent, intelligent, charismatic and self-assured, she was radically unconventional for her time and embodies the essence of my label.